Successful B2B Marketers Start Here
Your Content. Our Forms.
Better Conversions.
A centralized B2B lead management platform with on-demand scale when you need it. Increasing efficiencies and maximizing conversions starts here.
Create Your Free Account
Create Your Free Account

Make Your On-Site Native Forms Work Smarter
Capture 15+ fields of data without fatiguing your audience
71%
of audiences immediately recognized for seamless and zero typing registration experience
60%
reduction in required data entry for first-time, non-recognized users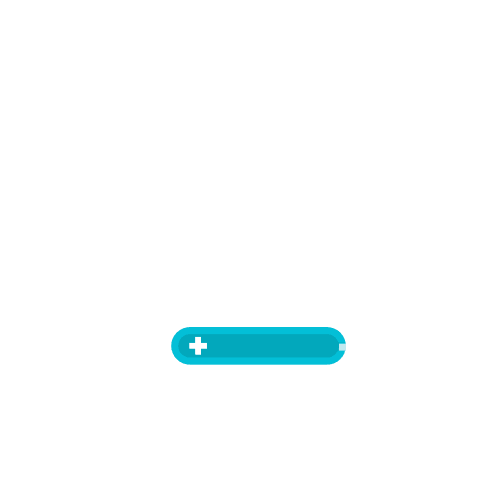 All-In-One Solution
From Inbound to Outbound, the NetLine Platform centralizes lead capture, qualification, routing, analytics, and content amplification campaigns all within one simple to use self-service interface.

Easily set up your content, add in targeted filtering options and connect to your CRM for real-time delivery and reporting. When you need additional scale, simply tap into our network and pay on- demand with the content you've already built.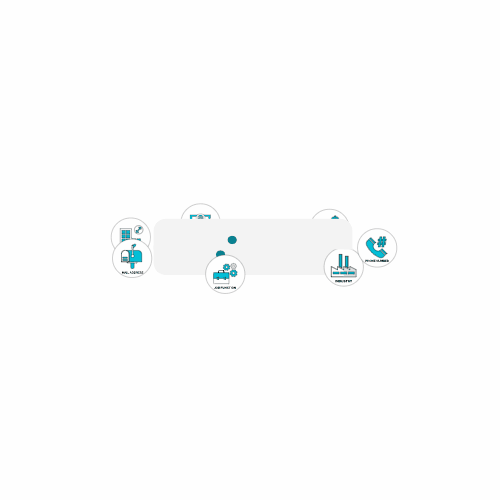 Predictive Form Technology
Recognize a greater percent of your audience with the industry's only first-party user authentication solution. Our database consisting of 52M+ profiles optimizes the registration experience to pre-fill the majority of the fields for increased conversions.

After a user is recognized, our password-less and unified login registration technology allows for a frictionless content registration experience for near instant content accessibility to decrease form abandoment and increase conversions.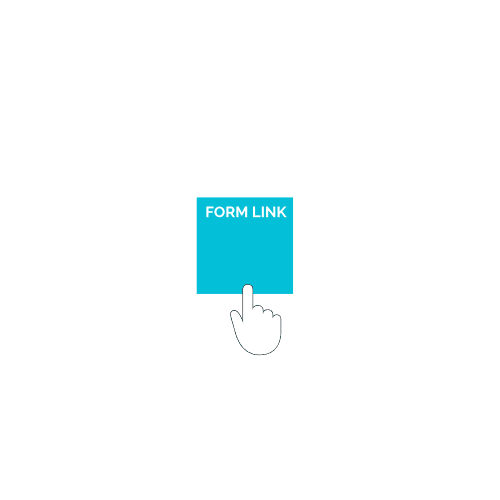 No Coding
Remove the manual process of building forms to dramatically increase internal efficiencies and improve launch time. Our responsive and compliant forms are dynamically built as you set up your content. A simple copy and paste is all you need to flight a campaign. Now, one person can handle it all.

Erasing developer delays allows you to be more in control of launch time which directly translates to revenue generation.
Get Started
Free
For the solo B2B Marketer looking to bolster their toolkit.
Forever free
What's Included:
✔ 5 Campaigns
✔ 100 Leads per Month Limit
✔ 'Powered by NetLine' branding
Standard
For B2B Marketers looking to get the most out of their gated content experiences.
Everything in Free, plus:
✔ 50 Campaigns
✔ 500 Leads per Month Limit
✔ Custom Colors and Styles
POPULAR CHOICE
PRO
For B2B Marketers looking to scale and control every nuance of their gated content experiences.
Everything in Standard, plus:
✔ Unlimited Campaigns
✔ Unlimited Leads Processed
✔ Fully Customizable Branding
✔ 1 Custom Domain Included
✔ Unlimited Custom Sub-Domains
See All Features and Compare Plans

The Only All-in-One Self-Service Solution for Lead Management and Content Amplification
Amplify your reach on the Largest B2B Content Library whenever you need it, starting at $4 per lead.
35M
Filter Variations for Targeting
125M
Unique Monthly Visitors
700K
Leads Processed Monthly

12K
Content Assets on Platform

15K
Web Properties

10
Content Promotion Channels

"The Best Self-Service Platform for B2B Marketers"
Our advanced technology works hard behind the scenes to create an intuitive experience for you. It's not complicated to get started, just ask your peers.
One of the most helpful things about NetLine is the ease of setting up a campaign. Campaign setup is segmented into 10 succinct sections so that it never feels overwhelming or confusing to complete.
I love using NetLine's platform! I enjoy how intuitive it is, learning how to use the platform was not difficult and easy to train others on how to use it.
It's a simple, straightforward tool that's easy to navigate and make adjustments where needed.
The platform itself is easy to use and allows you to maintain control...and to immediately assess the quality of leads coming in.
Setting up campaigns is breezy. The UX is simple and straight forward.
The customer support is super fast! I usually hear back within a few hours and sometimes within minutes!
Very hands on interactions from NetLine, great customer service!
The platform itself is easy to use and allows you to maintain control...and to immediately assess the quality of leads coming in.
NetLine is a great tool! We'll continue to do business with NetLine for years to come.
The Best Self-Service Platform for B2B Marketers
I have no complaints about NetLine, I really enjoy [the] platform!
The NetLine team is great to work with. They were always quick to respond and helpful with our campaigns.
G2 Reviews
Less Work. More Conversions.
Are you ready for liftoff?